Your family photos have finally ended, cocktail hour is coming to a close, and you've just been announced to your guests for the first time as a married couple. It's now time for your first dance. The first moment you've had to hold your new spouse close and realize the depth of the promise you've just made to each other. There's more emotion filling this moment than people realize. Whether it's a quiet peaceful contentedness, an open mouthed laughter, or smiling tears of happiness, these few minutes of your wedding are always my favorite. They are the most beautiful to me. I love capturing them (when I'm not tearing up myself), for you all, my sweet couples, to treasure for the rest of your lives. I hope you enjoy this compilation of some of my favorite first dances we've done over the past few years.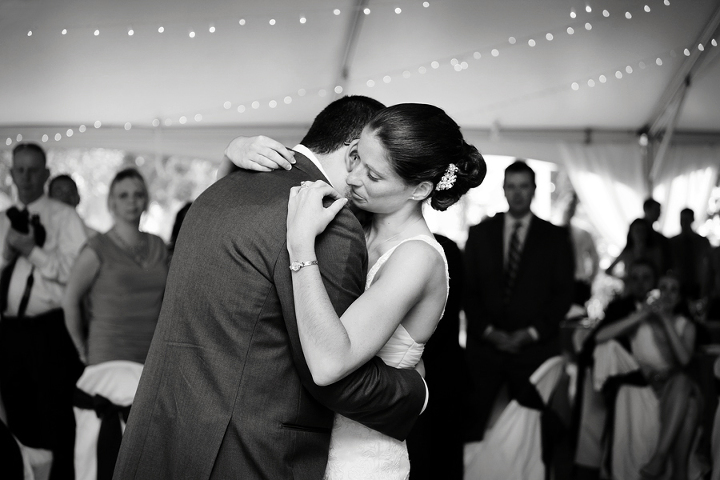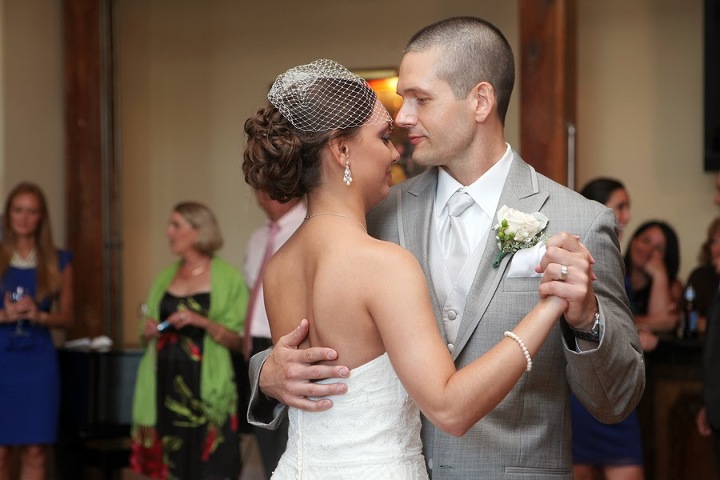 This last gorgeous shot was taken back when I worked for Kellie Kano Photography. Loved this sweet couple who were so super in love.

Happy (almost) Spring Everyone!
—  Leah