I hate having my picture taken. And I mean I really hate it. My mind races. All I can think about are angles and lenses and the settings and what the photographer is thinking about and what it must look like from their point of view and how the light is falling and phew.. it's exhausting to even write about. I prefer to be behind the camera. But I do realize that if I were never in front of the camera that I wouldn't have any photos of my own to hold in 40 years. The very thing I preach to everyone about all the time would be something I didn't have myself. Pictures of my life, prints, memories of a life lived and full of amazing experiences with family and friends.
Earlier this month my best friend Ashley Owens tied the knot with Nate Wood. It was a beautiful October day. The wedding took place in Wrightsville Beach, North Carolina. Unfortunately, I was only able to snap a couple shots as we were getting ready and that was really it for me as far as pictures. The ones I did snap I absolutely fell in love with. The beautiful window light and Ashley's make-up was absolute perfection (Thanks to Caroline!!). She was a beautiful and glowing bride!! Her veil (from Twigs and Honey) was dotted with pearls and my absolute favorite part!! I wish I had more pictures to share from this beautiful wedding weekend filled with some of my best friends ever. I had such a blast. I love you guys!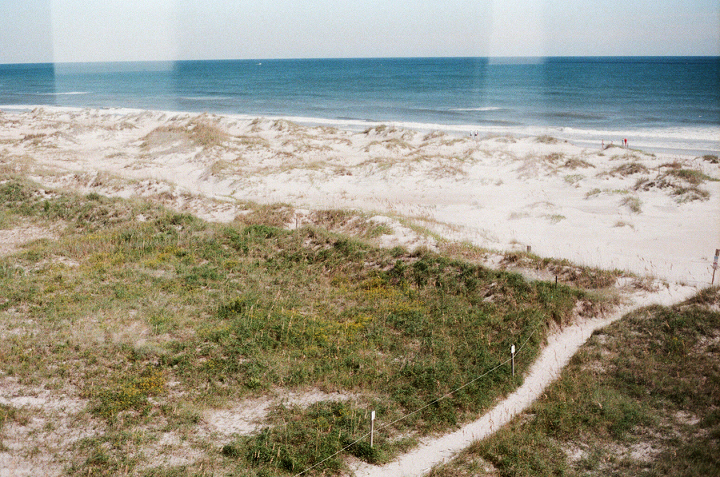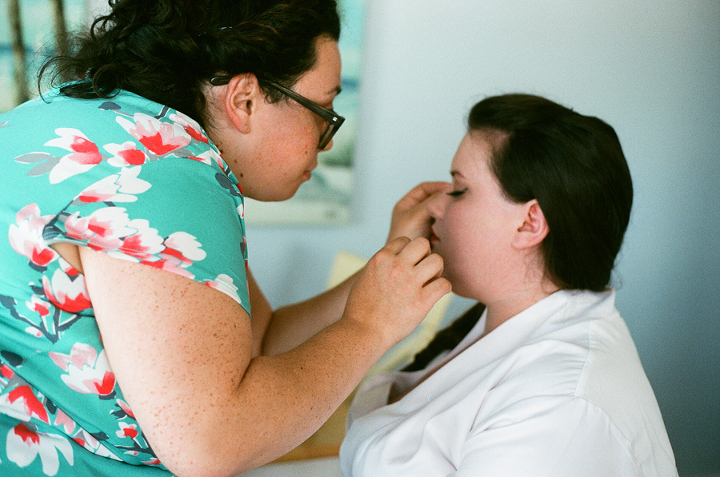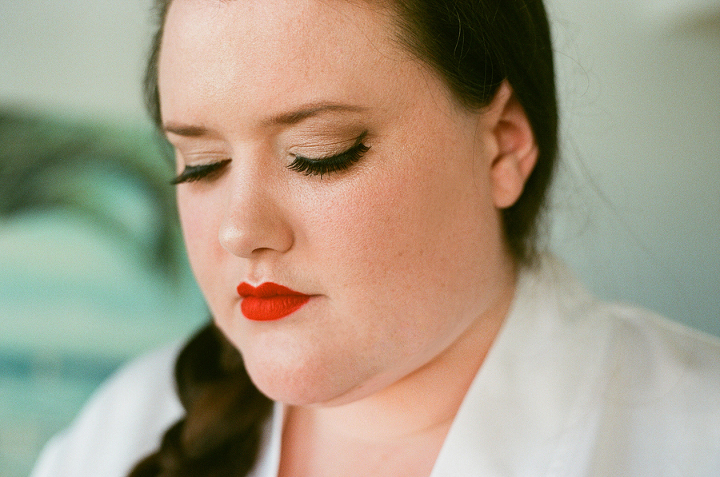 This last shot was taken by Ashley Nicole Photography. Ashley's an amazing photographer and her and her husband were awesome to work with. That's me shooting these as we got ready and in the pinkish!!


–  Leah