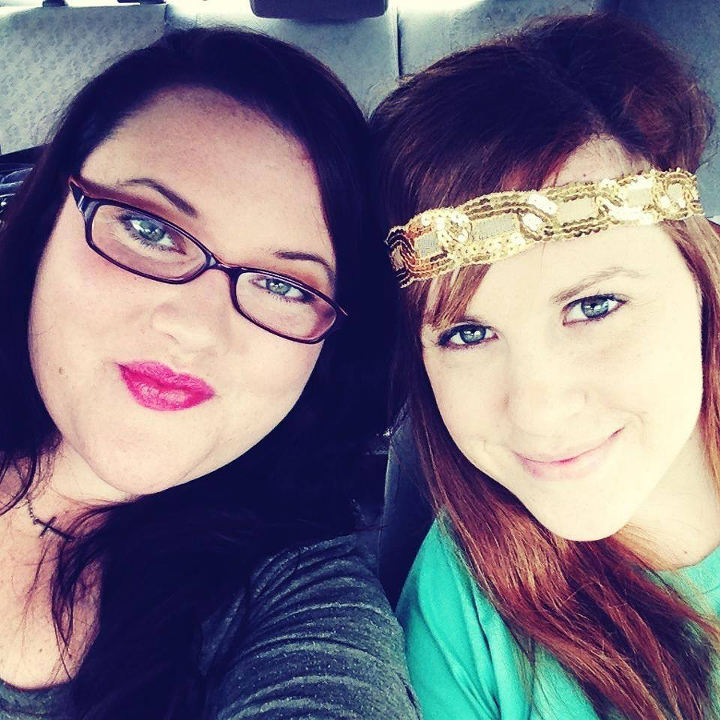 My best friend is getting married in 2 months! It's still so surreal to me. Above is an instagram snap we took on the way to shooting a wedding together. [She also assists me almost always!] Ashley and I have been joined at the hip since we met my junior year in high school. Needless to say, I'm going to be bawling like a baby on October 4th. I'll also be feeling a lot of awkward being on the wrong side of the camera as a bridesmaid. Of course I will be shooting every chance I get as well. Her photographer is going to LOVE me. Please enjoy a few pictures from Ashley and Nate's engagement and stay tuned for some lovely shots from her wedding day in a few months.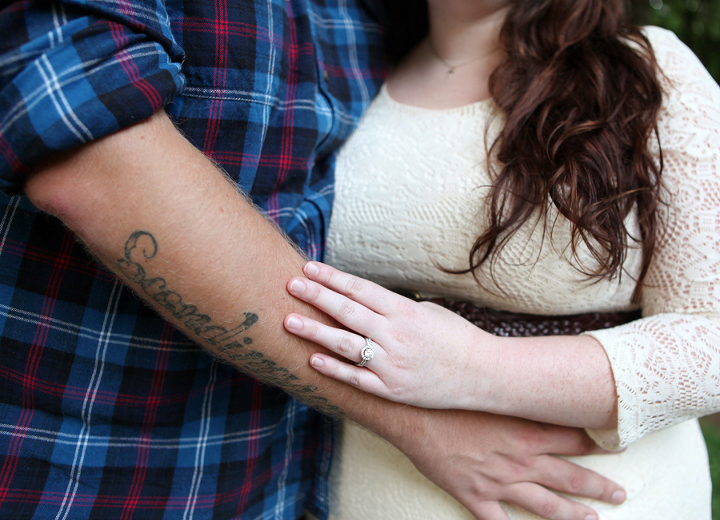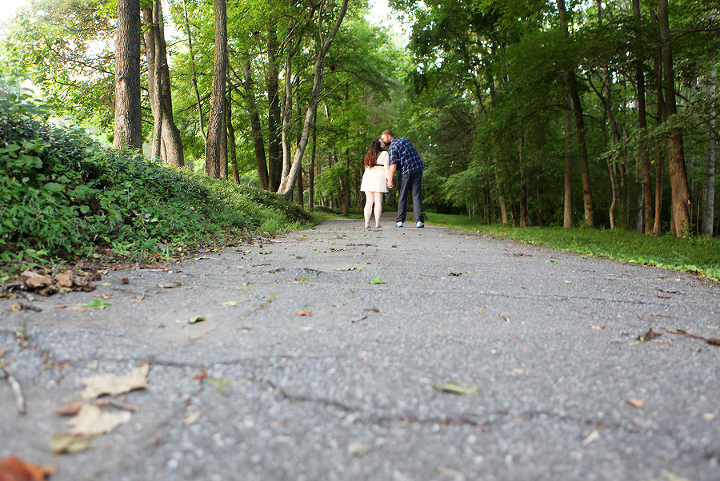 I couldn't get enough of this peaceful moment below. That's why you're about to see one hundred pictures of it. It was such a sweet little cuddle. Sorry, not sorry!




And I'll close with a family shot for good measure. Check out the handsome little guys!!