Alison and Marshall's wedding in Ocean Isle was so amazingly gorgeous. We couldn't have dreamed up a more perfect setting, weather, or more beautiful details. It drizzled all the up until their first look but the rain held off for the rest of the day. We just had gorgeous blue clouds and a perfect beach wind. It also didn't hurt that they are one of the sweetest couples I've ever met. Thank you guys for allowing Ashley and I to be a part of this amazing day. We enjoyed every moment of photographing for you all. Check this out guys: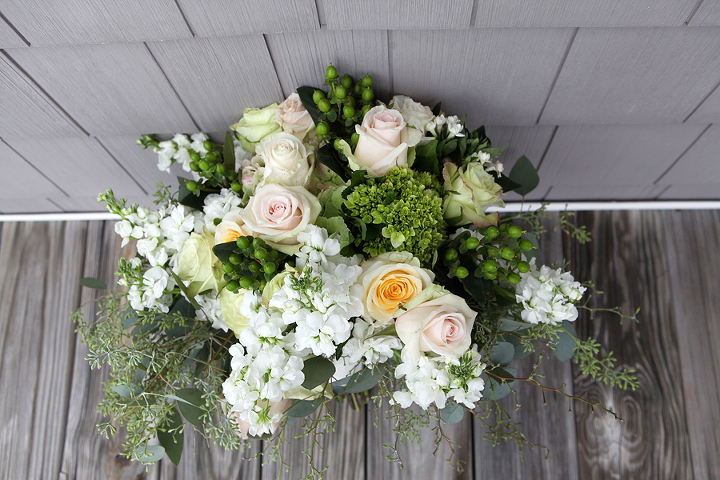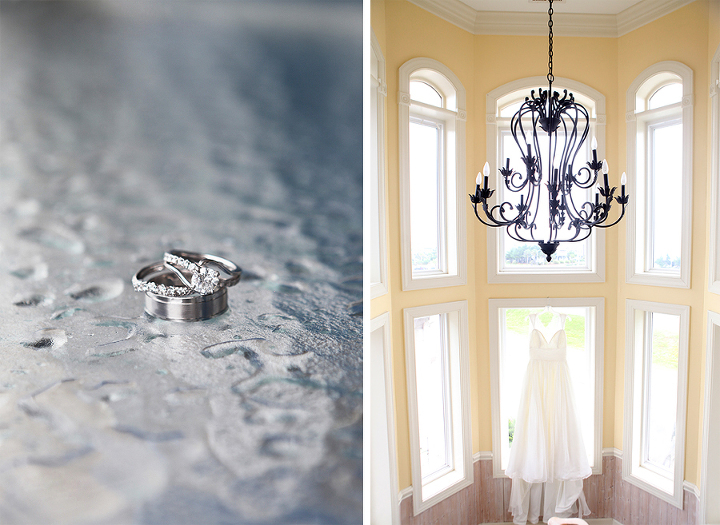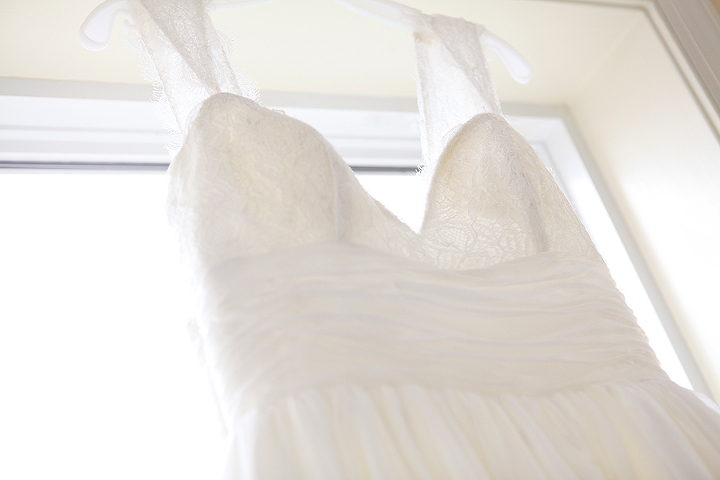 Pre-ceremony teatime!






















Marshall's precious mom tragically passed away just days after the wedding. We are so sorry for your loss.